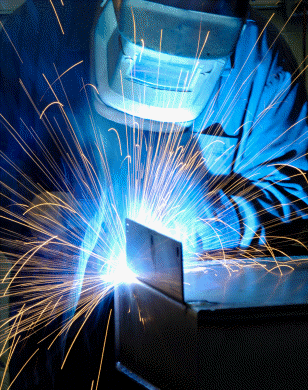 We specialise in repairs and upgrades to existing systems that have been installed by others. This is a very special skill that can only be achieved by working in the industry for many years to gain the appropriate experience with the appropriate formal technical qualifications.
Very often the original installer is not obvious to the owner of a system as they may be the new owners of a property or more often the installer is no longer trading and even in some cases there is a dispute or they are not willing to return to the site!
With our experience within the automation industry and our database of technical files for most manufactures products to hand we are here to help. We have long established relationships with many product distributors and are well placed to assist. With so many examples of existing installations, we have unrivalled knowledge of what can go wrong and which products are built to last so can offer you an unrivalled and honest appraisal of your existing and any proposed equipment.
Our vast knowledge and experience of engineering and product suitability is 'on tap' to assist you….
Upgrades may be required for many reasons including:
Mechanical or electrical failures
Change of owners with different requirements
Addition or change of users or site operation
Security requirements often change
Aesthetic needs
Local environmental issues
Our 'reactive call out service' is simple, uncomplicated and easy to understand; we charge for site attendance according to your distance from our office, then once on site we charge our hourly rate plus any parts and materials used.
Call us now to discuss your requirements.